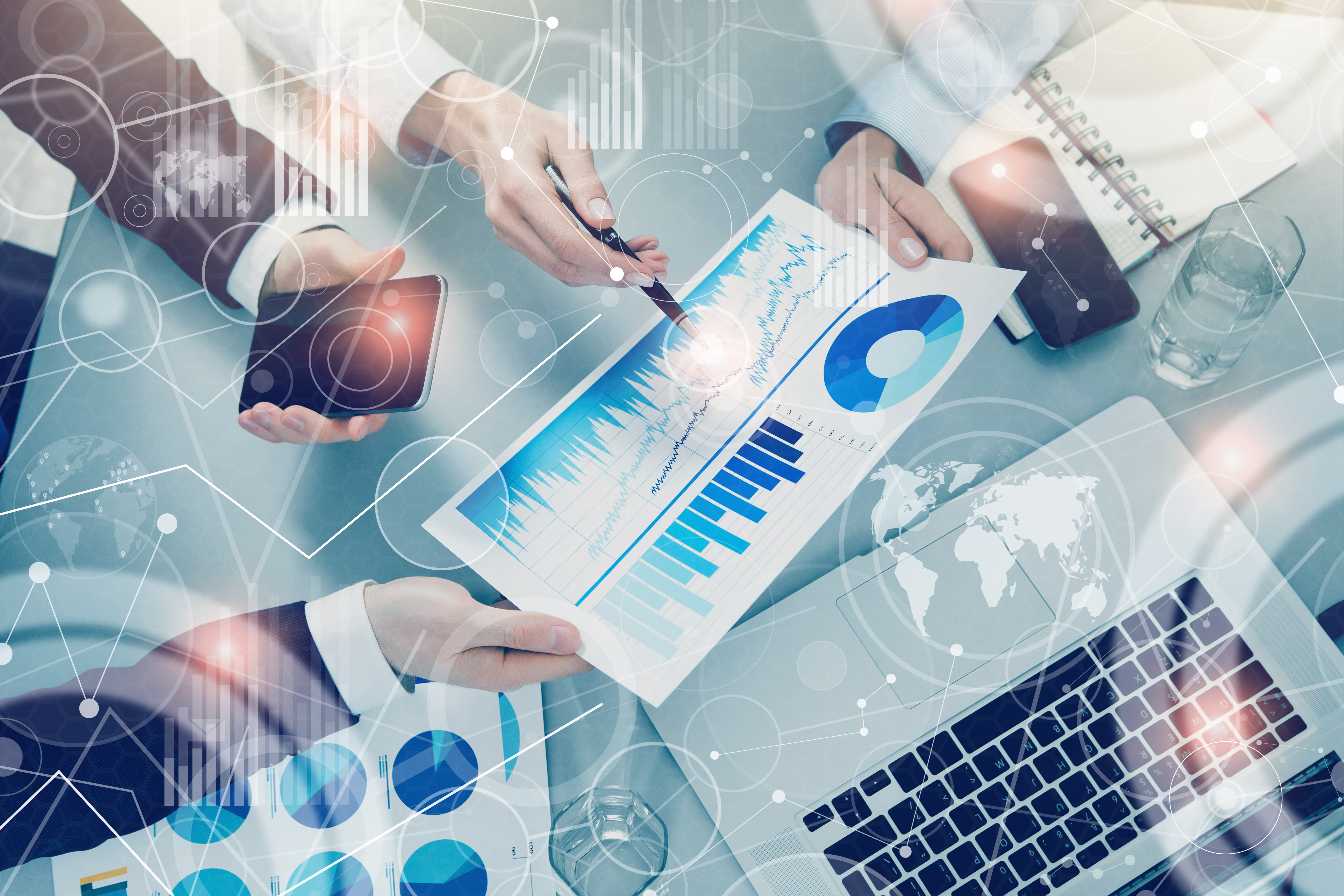 GSCi provides comprehensive profiles for key companies involved in the logistics industry:
Logistics providers including:

Freight forwarders
3PL's
Express and last mile operators
Digital freight forwarders

Shipper case studies including:

Global manufacturers and retailers
Automotive manufacturers

Start-ups and disrupters
Book a demo
Logistics providers profiles:
Access company rankings
Access contract data
Use sector data and forecasts to plan sales targets and revenue expectations by sector and geography.
Identify the major providers within each logistics market
Sort and rank these logistics providers by revenue, location, market
Analyse the technologies logistics companies are using
Assess the sustainability strategy for companies and their commitment to achieving net-zero
Book a demo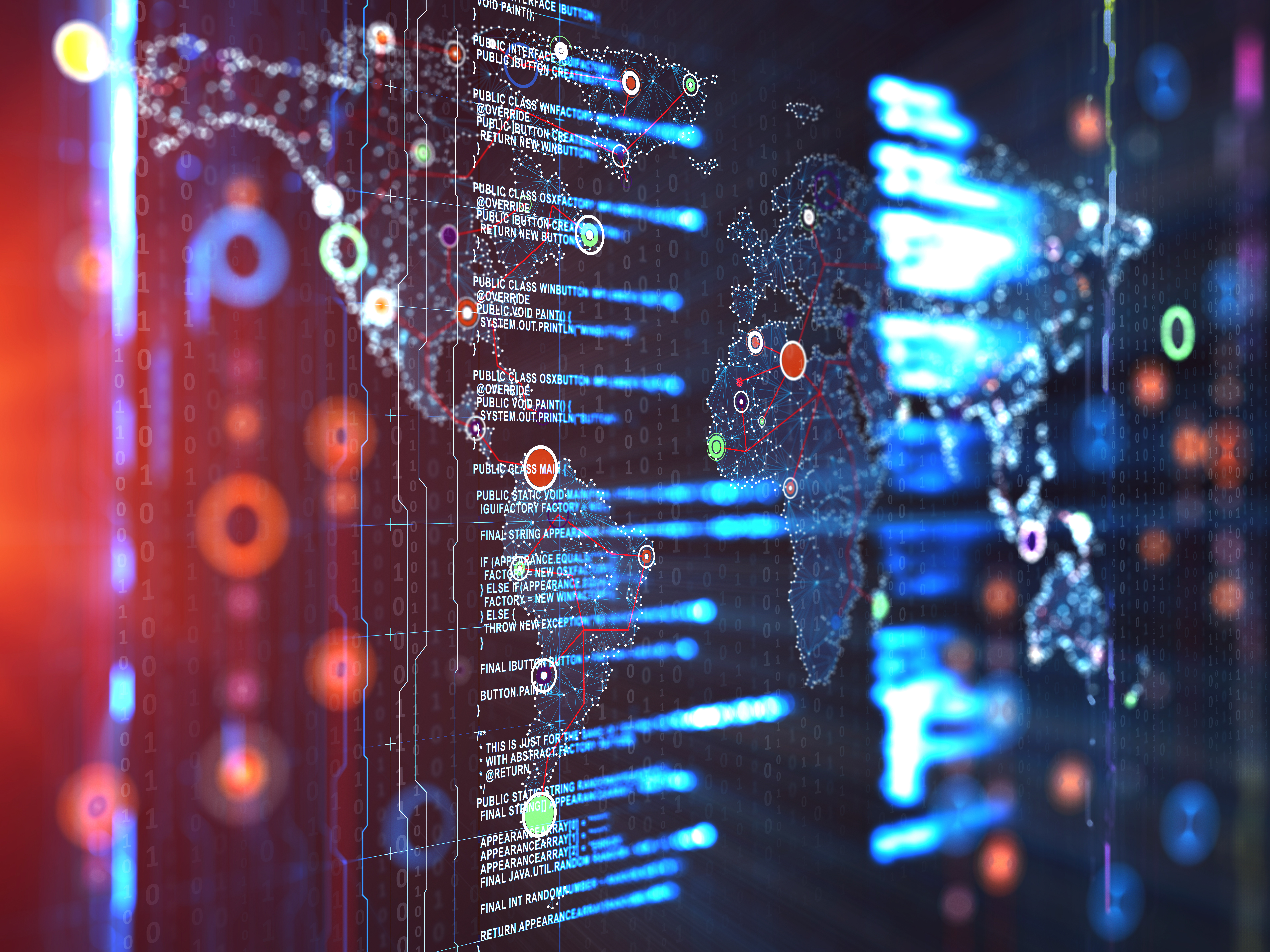 Shipper profiles:
Sort and rank shippers by various key metrics including revenues, logistics spend, volumes, network, inventory levels
Build shortlists of sales targets
See shippers supply chain networks mapped across the globe and match these against their own network
Identify when certain contracts are coming up for renewal to target for sales
Understand shipper purchasing behaviour within each sector
Book a demo
Start-up and disrupter profiles:
Identify potential technology providers as acquisition targets.
Understand emerging technologies and their benefit to you.
Develop your technological capabilities with expert advice.
Access case studies of technology implementation and the benefits they have brought.
Understand which technologies LSP's offer and how they match your priorities.
Book a demo
Book a demo
Please fill out our form below to request a demo of GSCi. One of our team will be in-touch to arrange a suitable time to run through all the features and benefits of the platform.