Market Sizing & Forecasting
It will enable you to undertake your business planning with the market leading view of future market growth.
GSCi gives you comprehensive market size and forecasting data across all segments of the logistics industry divided by service/vertical sector/geography
GSCi's market sizing will help you:
Create your strategic planning by setting market-level benchmarks for expected revenue growth.
Map your own service/vertical/geographic exposure against our market forecasts to set expectations for revenue growth
Identify and target potential opportunities for revenue growth and prepare plans to capture these opportunities
Support sales and business development teams set realistic targets by service/vertical/geography
Empower marketing teams to calculate their market share in different services/vertical/geography
Provide market share data for competitors in combination with GSCi's company rankings.
Key Questions GSCi's market sizing will answer
What revenue and growth targets should we set?
In which market, sectors or geographies should we invest to achieve higher growth?
How will my subsector perform over the next 5 years?
How will my market perform over the next 5 years?
What is the size of the accessible market for my services.
How to buy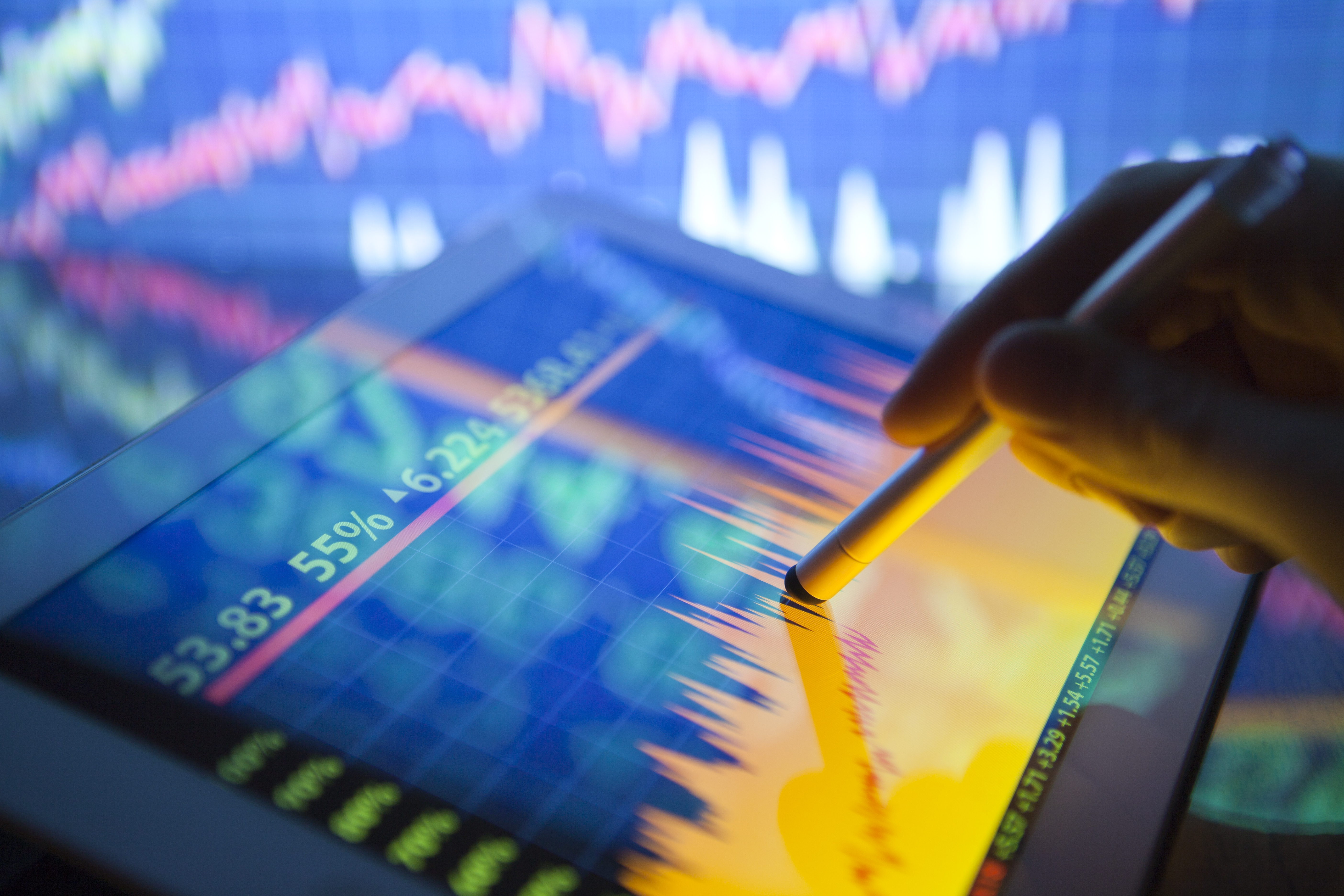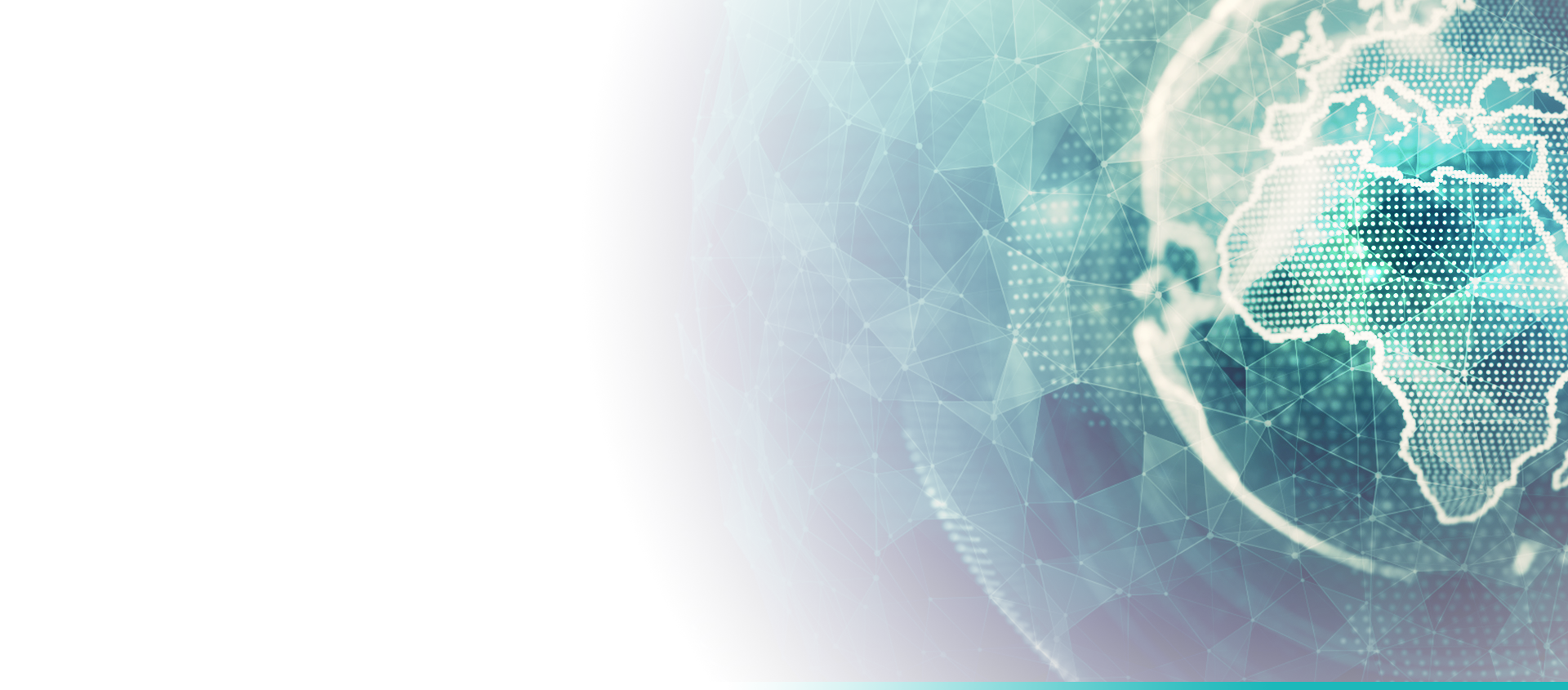 Our core logistics markets are:
Road Freight
Freight Forwarding
Contract Logistics
Express & Small Parcels
e-commerce logistics
Book a demo
Book a demo
Please fill out our form below to request a demo of GSCi. One of our team will be in-touch to arrange a suitable time to run through all the features and benefits of the platform.
Have a question?
Speak to Sarah Smith, Managing Director at Ti, to find out more about Ti's data, coverage and to discover how it will support your strategic planning.
Let's talk