Logistics and Supply Chain Data
2023/2024
GSCi's in depth logistics and supply chain datasets provide all the data you need to support your investment strategy and understand market growth prospects
What can GSCi do for you?
GSCi brings high frequency, high quality and relevant logistics datasets, curated by a team of experienced supply chain experts.
GSCi air, ocean, road and warehousing datasets enable users to analyse, benchmark, monitor and forecast dependant on their logistics and supply chain needs.

GSCi logistics markets datasets show current market conditions and predict future growth, on a country by country level.

GSCi company datasets deliver financial and operational visibility.

Data is supported by in-depth trend analysis, respected by the industry for the last 22 years.
Download our brochure for further information.
Download brochure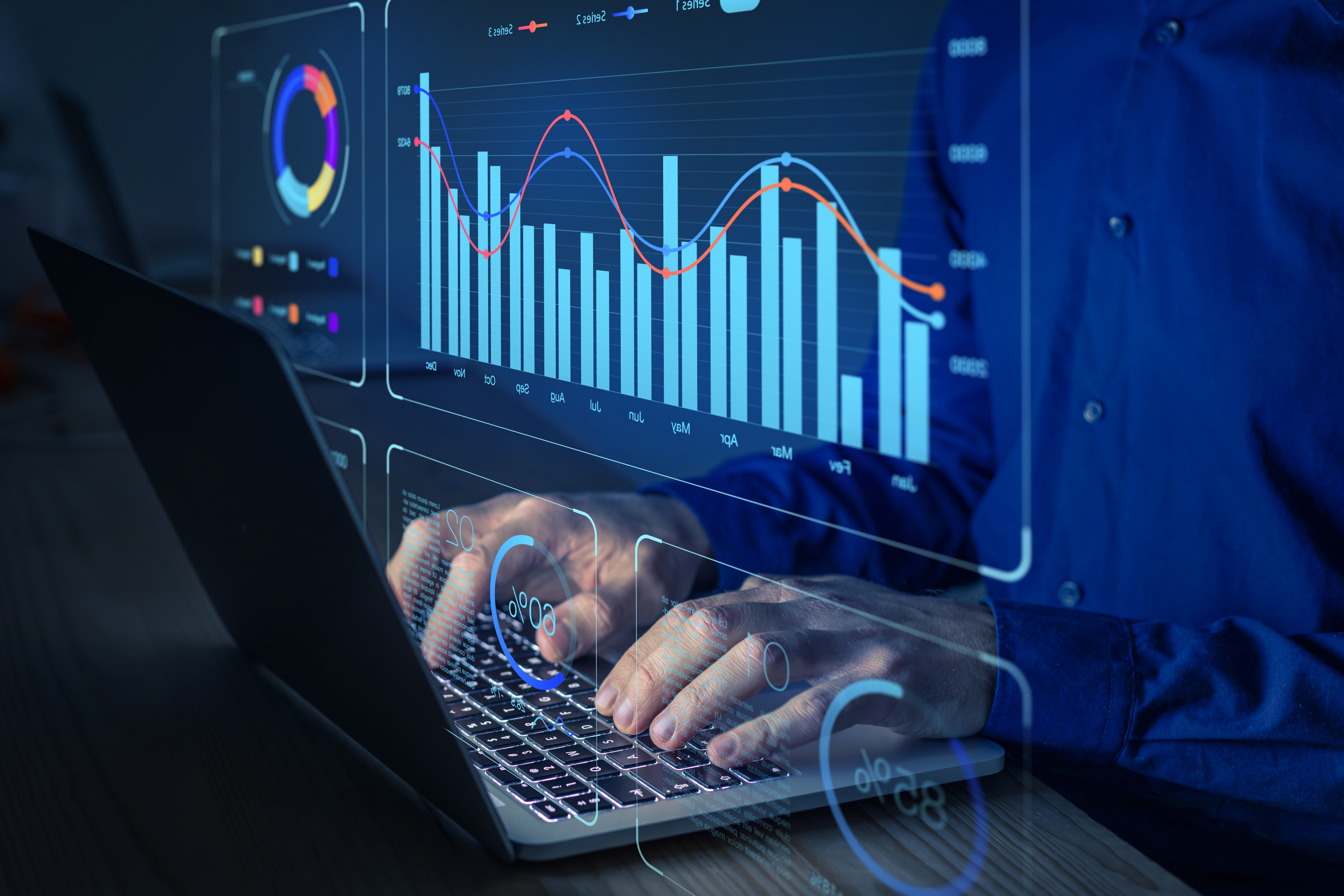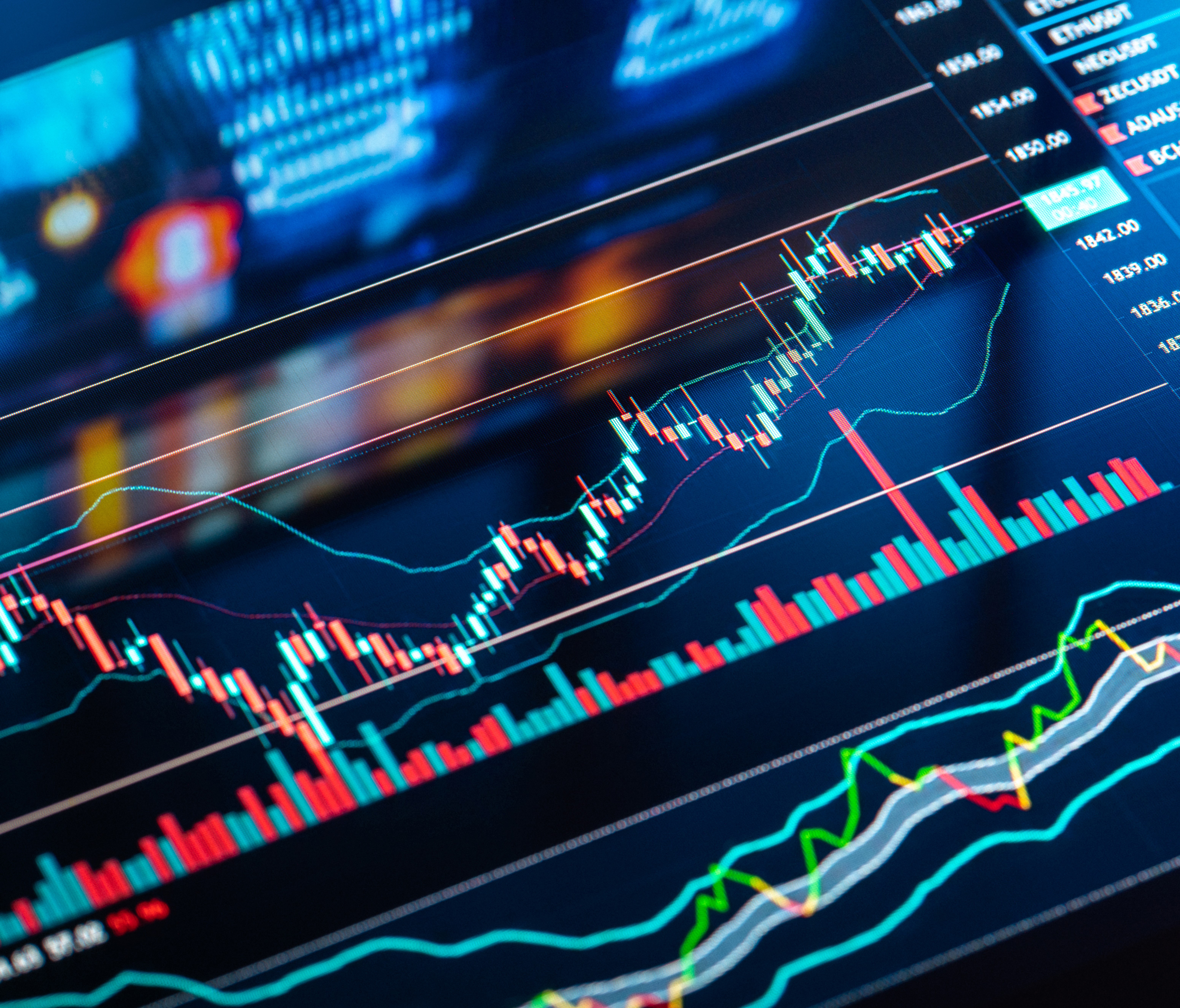 How do people use GSCi?
Acquisitions: GSCi market share datasets give you the data you need to make your submission to competition authorities to prove the combined entity will not have an anticompetitive market share.
Investment: GSCi logistics market size and forecasts datasets help you decide where potential investment opportunities lie – both in terms of market and geography.
Equities Analyst: Predict the growth path for listed companies by mapping their exposure to different markets and sectors against Ti's market leading forecasts and determine your investment strategy.
Due Diligence: Assess companies' growth prospects by understanding their market position and prospects for the markets in which they operate.
Investor Prospectuses: Highlight how each company is positioned in the competitive environment in which they operate and what the growth prospects for the markets they serve are.
Download brochure
Enquire now:
Contact us via the form below to discuss your requirements with us