Dashboard
GSCi's Dashboard tracks key operational metrics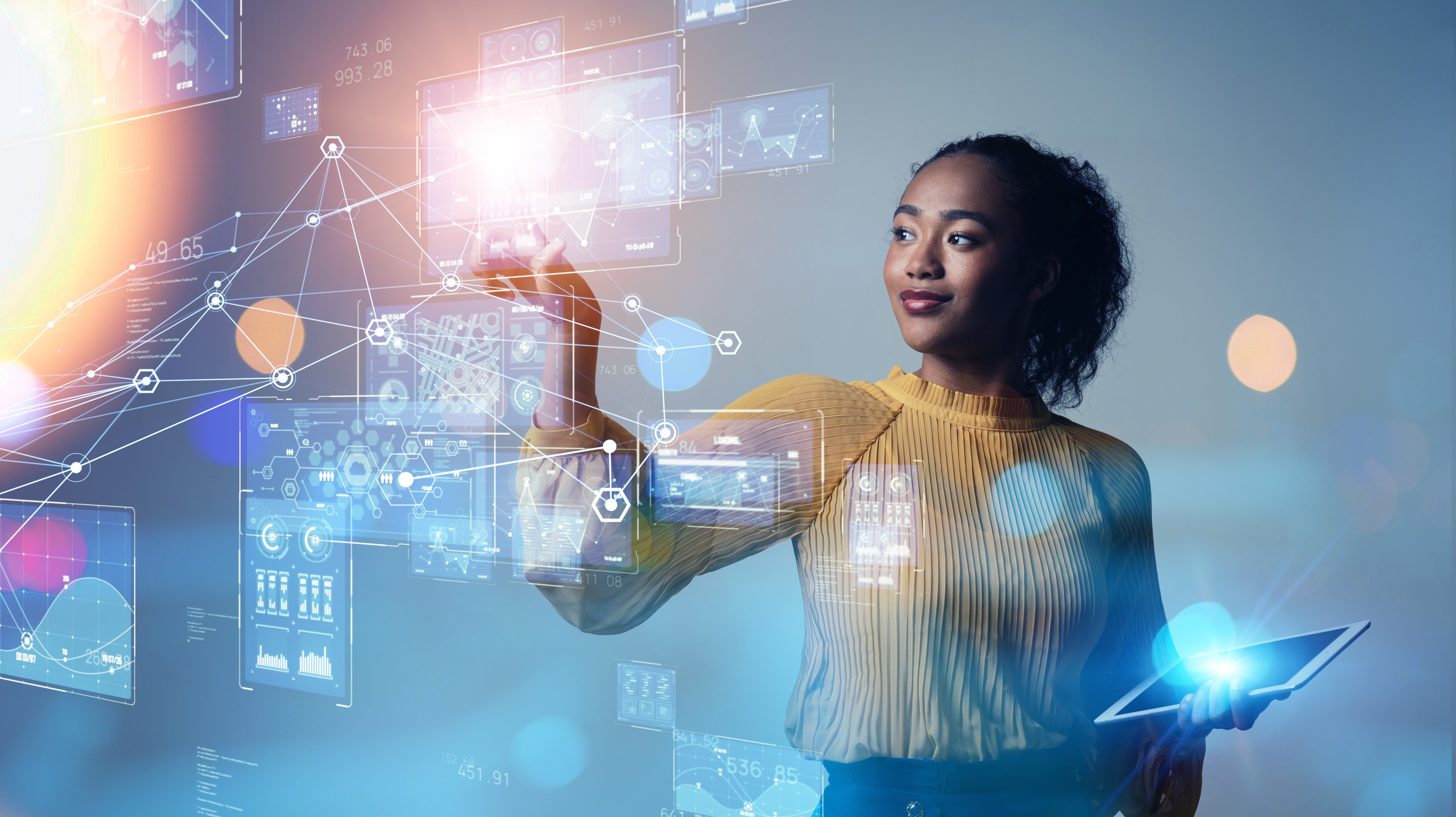 GSCi's Dashboard tracks key operational metrics across:
Air Freight
Ocean Freight
Road Freight
Warehousing
Including high-frequency and low-latency data.
Access over 100 datasets across transport modes air, ocean, road and warehousing
View covering volume, capacity, freight rates and cost development
Download charts and data to use for reports & presentations
An easy-to-use, time-saving database identifying trends & market developments
Book a demo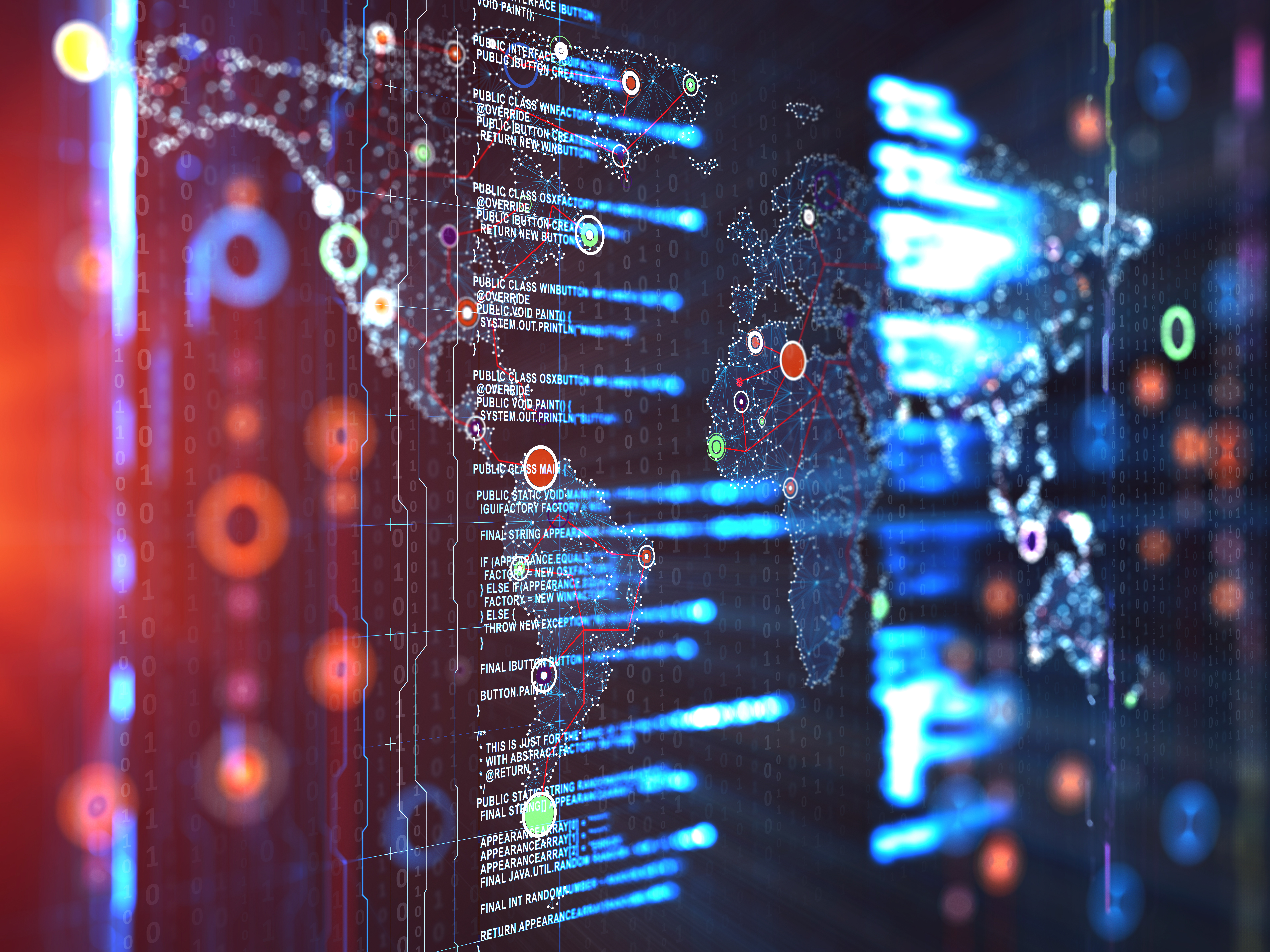 Logistics Providers can track market development by mode with weekly and monthly data on volume and capacity, with wider data available on the development of individual cost factors, as well as freight rate data to benchmark prices.
The data can be used to prepare reports and presentations on market development for internal decision making and to provide insights for customers.
Shippers can track and benchmark freight rates by mode on a weekly basis, with data breaking down cost development by factor and showing volume and capacity development. The Dashboard also comes with quarterly reports on price development.
The benchmarking and costs data can be used to set expectations for pricing development, plan future freight purchasing strategies and support negotiations with carriers on pricing.
Book a demo
Book a demo
Please fill out our form below to request a demo of GSCi. One of our team will be in-touch to arrange a suitable time to run through all the features and benefits of the platform.